Managing Business Waste
It's important to ensure you're using a professional service when it comes to business waste collection. This protects your company from the possibility of incorrect waste disposal, such as illegal fly tipping of your rubbish. Correct disposal, alongside waste transfer notes, will ensure your business adheres to current government legislation.
Removal of business waste can seem like a challenge to organise, especially if your company has a number of different waste types. Here at Map Waste, we specialise in the removal of all waste, making us the only service you'll need. Here are just some of the main removal types we offer.
Office Waste Disposal
(Including Confidential Documents)
We aim to recycle waste wherever possible, and office waste is no exception. We can provide a range of bin types to help you collect and separate recyclables such as papers and plastic, from everyday rubbish. We also offer a service for confidential documents, giving you complete confidence for sensitive information disposal.
Food Waste Disposal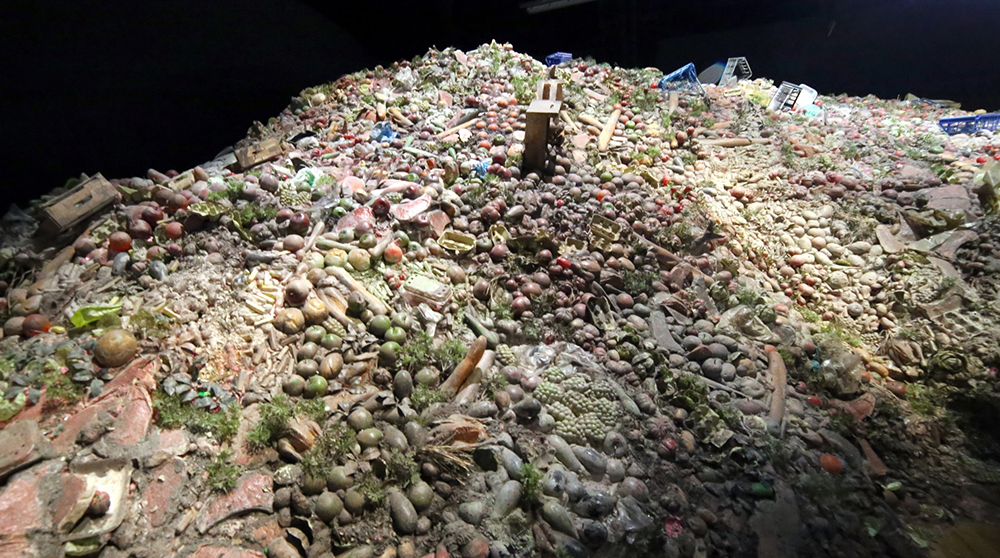 Whether your company produces a large amount of food waste, such as a restaurant, pub or café, or a moderate to low amount, such as from an on-site canteen, we can offer an ongoing collection to suit you. With a range of wheelie bin sizes, all with free rental, you can expect a prompt and reliable service to help maintain flawless hygiene on your premises.
Hazardous Waste
This is a particularly important type of waste to ensure is being dealt with correctly. It includes materials such as asbestos, chemicals, batteries, solvents, pesticides, mechanical oils, and ozone depleting substances such as fridges. As a registered waste carrier, you can be confident that we transport and dispose of all such materials are in the correct manner.
Site clearance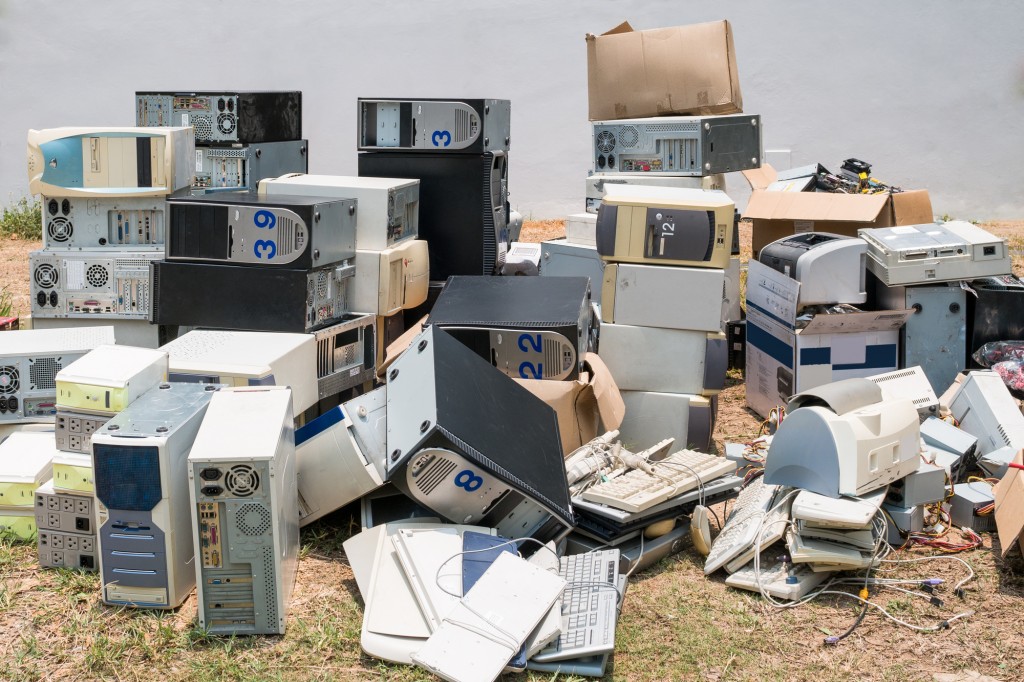 As well as ongoing collections, we also specialise in site clearances. This includes complete removal from such areas as factories, construction sites, building renovations, and park or garden waste.
Our equipment includes the following (Sizes shown are approximate and for guidance only)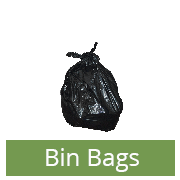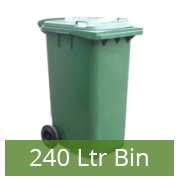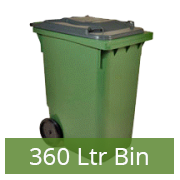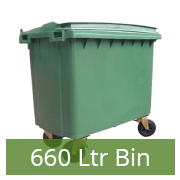 Bin Bags
General household size bags – Bags not supplied
240 Ltr Bin
Approx 3-4 Bags
Height 1062 mm
Width 577 mm
Depth 715 mm
360 Ltr Bin
Approx 5-7 Bags
Height 1098 mm
Width 601 mm
Depth 880 mm
660 Ltr Bin
Height 1465 mm
Width 1370 mm
Depth 770 mm
1100 Ltr Bin
Height 1370 mm
Width 1082 mm
Depth 1082 mm
Whatever your needs, whatever your type of business then Map Waste have a waste disposal solution for you. We deal with all sectors including private and public – providing solutions for all waste types including hazadours, food waste, hardcore and soil and more.
We offer a friendly and efficient service, whether you're looking for a one-off site clearance, or regular collections with free wheelie bin hire. Regardless of the nature of the waste we collect, we endeavour to recycle a wide range of materials for added peace of mind. For further information, or to discuss your business needs, be sure to contact Map Waste Disposal today.