Posted
23rd November 2018
London Mayor Sadiq Khan has ambitious plans for one of the planet's largest cities. Released last August, Khan's London Environment Strategy indicates the mayor hopes to hit the ground running on the big promises he made during the campaign.
London's Most Pressing Environmental Concerns

Khan's outline, with significant input from the Greater London Assembly, focuses on the policies he believes are vital to dragging the city forward into a future where London is able to face a growing list of environmental concerns. The most pressing areas of concern, as noted in the strategy, include air quality, greener infrastructure, ways to mitigate the effects of climate change, and how to address waste.
It is the last, the issue of waste disposal, on which Khan has proven to be particularly determined. This includes an impressive timeline that would see a 20% reduction in food waste by 2025, zero waste that is recyclable sent to landfills by 2026, and seeing 65% of London's waste recycled by 2030.
The Plan To Eliminate Waste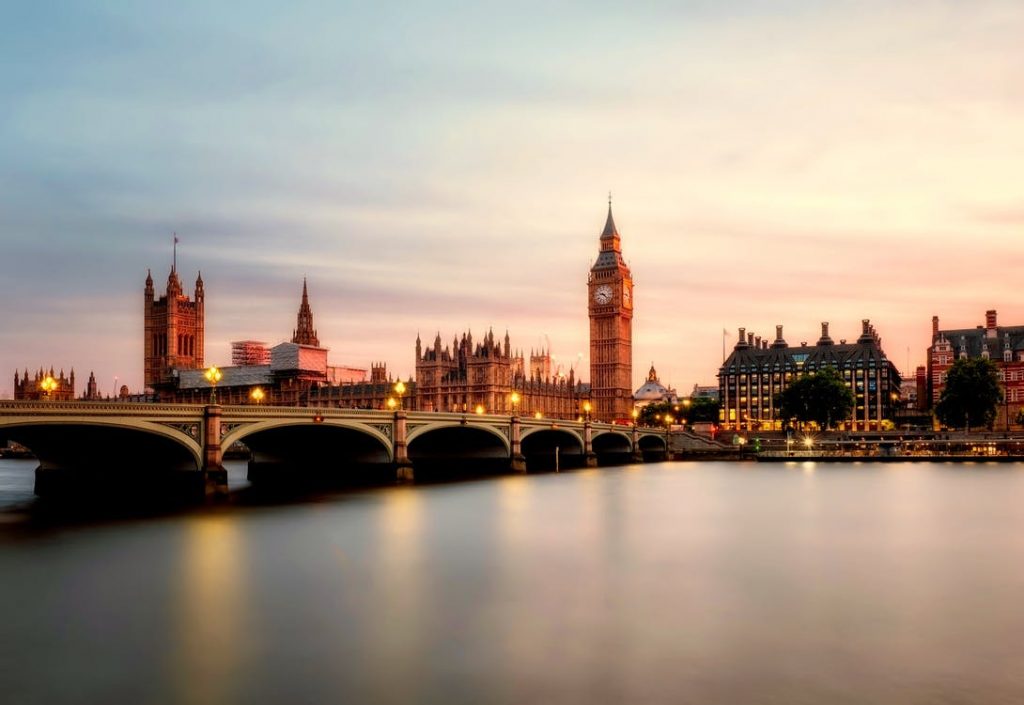 Khan's desire is to make to London a zero waste city, noting that he hopes to disrupt the city's "linear economy (take, make, dispose)." The statistics on London's waste, as Khan points out, are staggering. The city produces 7 million tons of garbage annually, of which 18% is biodegradable food scraps, and 54% is recyclable.
The first goal of the plan is to introduce more materials into buildings and the environment that never become waste, focusing on maximizing recycling capabilities. This includes producing more reusable containers, rather than the single use plastic and cardboard containers that are so prevalent.
The plan looks to a London that is capable of dealing with the waste it does create in sustainable and eco-friendly ways. This encompasses a digital infrastructure that provides Londoners with the means and information to maximize valuable resources like water and energy.
Also included in Khan's plan is a focus on creating and supporting green spaces around the city that help lessen the effects of carbon. This means keeping parks, trees, and wetlands clean and healthy.
What The Plan Doesn't Do
The largest criticisms of the plan have come from groups who worry that the while the plan calls for zero waste at landfills, it says little about incinerators. London, as the plan does point out, is already second to the North East for UK incineration rates, and incinerators pull from materials that could be recycled.
For the most part though, the plan has support from the majority of Londoners who elected the Sadiq Khan in the first place.