With most of the country still under lockdown, the only businesses currently open are key stores such as supermarkets, pharmacies, and certain other essential services. As the UK population spends more time at home, it's inevitable that we're creating more domestic waste in the same amount of time.
If you find you're exceeding your wheelie bin allowance, you may be wondering about what other options are available, such as the current status of the UK's dumps, tips, and recycling sites.
Are tips closed as part of UK lockdown?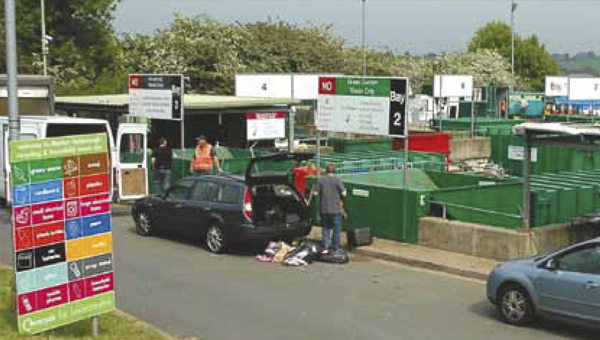 When the government announced the UK lockdown on 23rd March, waste refuse sites were one of the businesses which began to close their doors to help facilitate social distancing measures.
However, the move to re-open tips was confirmed in Parliament towards the end of April, by Housing Secretary, Robert Jenrick.
As a number of weeks have now passed, and UK infection rates are seen to be levelling off, selected tips have begun to resume service, mostly with scaled back opening hours. If your local tip does re-open in the coming days, it may still be difficult to visit. The media has recently carried reports of dumps in Guernsey and Manchester opening over the last week with long queues forming due to both the scale of demand and the distancing requirements within. You may therefore wish to wait until the crowds subside, or more sites reopen before you visit.
How should I store excess waste until it can be disposed of?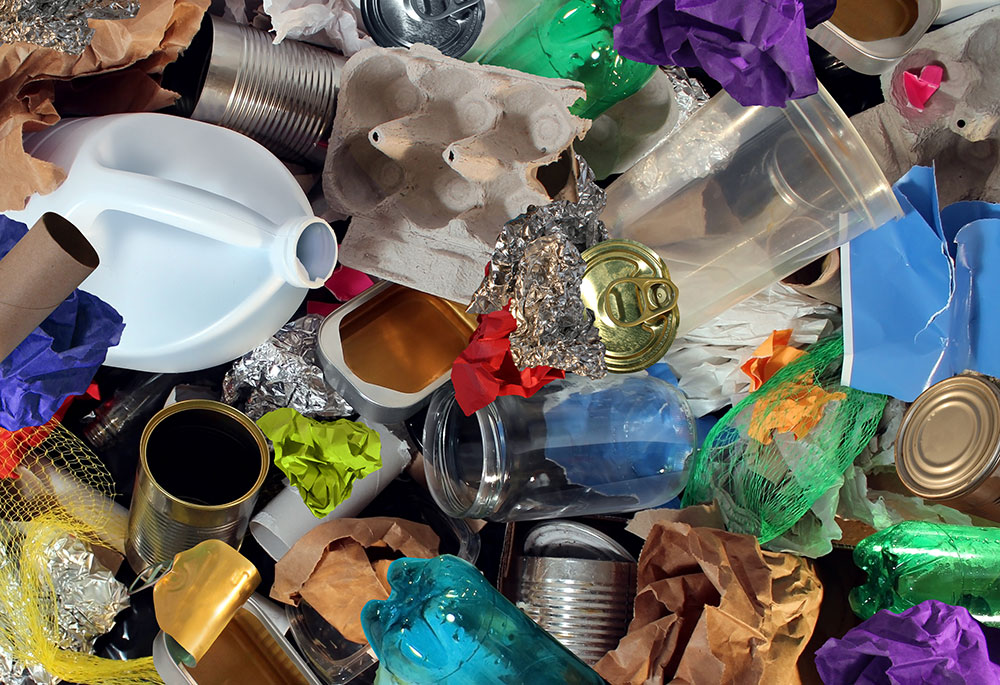 If you find that you need to store your waste for a period of time – until you're able to get it collected by the council, or your local tip is re-opened – here's what to do:
Consider starting a compost heap for all your organic waste, such as fruit and vegetable offcuts, coffee grounds, and cardboard. This will provide useful garden food, as well as reducing your waste levels. For other rubbish, be sure to store your bags in a separate area such as a shed, garage or outhouse, to stop local wildlife from chewing through plastic bags. It's also advisable to keep your waste out of direct sunlight to prevent any leftover food from becoming rancid, or developing maggots. You can protect against this further, by double-bagging waste if it's going to be left for an extended period.
Please be sure to avoid fly-tipping, as this is illegal. Also avoid bonfires for safety reasons, and to prevent causing acrid fumes within your neighbourhood.
Which waste disposal services are currently operating in Leicestershire?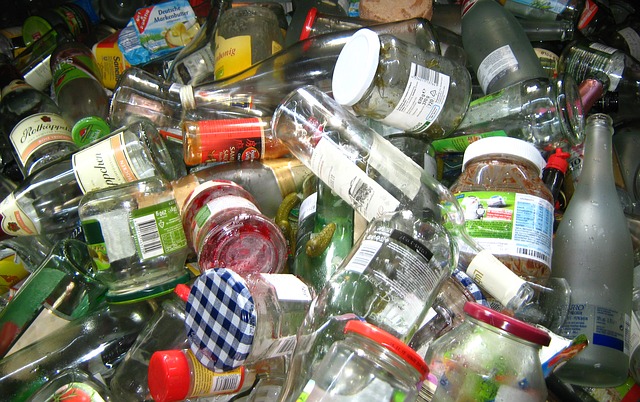 The government has called on local councils to now plan for the reopening of local domestic waste and recycling sites, and a full list of reopening dates are expected to be published in the coming days. In the meantime, there are a small number of sites currently opened, but you should expect queues if you visit.
Leicester Recycling Centre in Oadby, and the Recycling and Household Waste Site on Islington Street, Leicester are two options, both of which are currently listed as open on Google.
Alternatively, you may choose to hire a waste disposal service who can come to you to collect your refuse, eliminating the hassle. Here at Map Waste, we offer a range of collection options for both domestic and commercial waste, and can arrange either a one-off or ongoing service, depending on your requirements. We're friendly, reliable, and offer waste collection services to suit any budget. We also recycle wherever possible, for added peace of mind. For more information, or to request a quote, please don't hesitate to contact us today.