The days between Christmas and New Year's Day is a great time to clean up Christmas waste and organize your home for the new year. Many people like the idea of starting the year out clean, fresh and organized. It's common to recycle boxes, plastic, paper, glass and bottles after the holidays. However, it's a better idea to try to reuse rather than recycle during this time.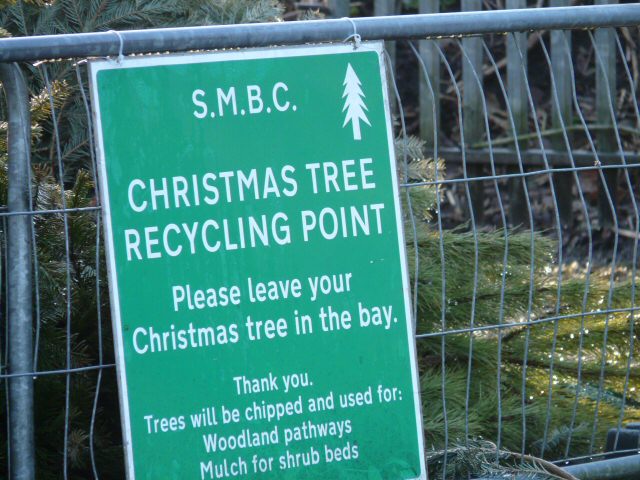 Reuse Boxes, Bags and Christmas Wrapping Paper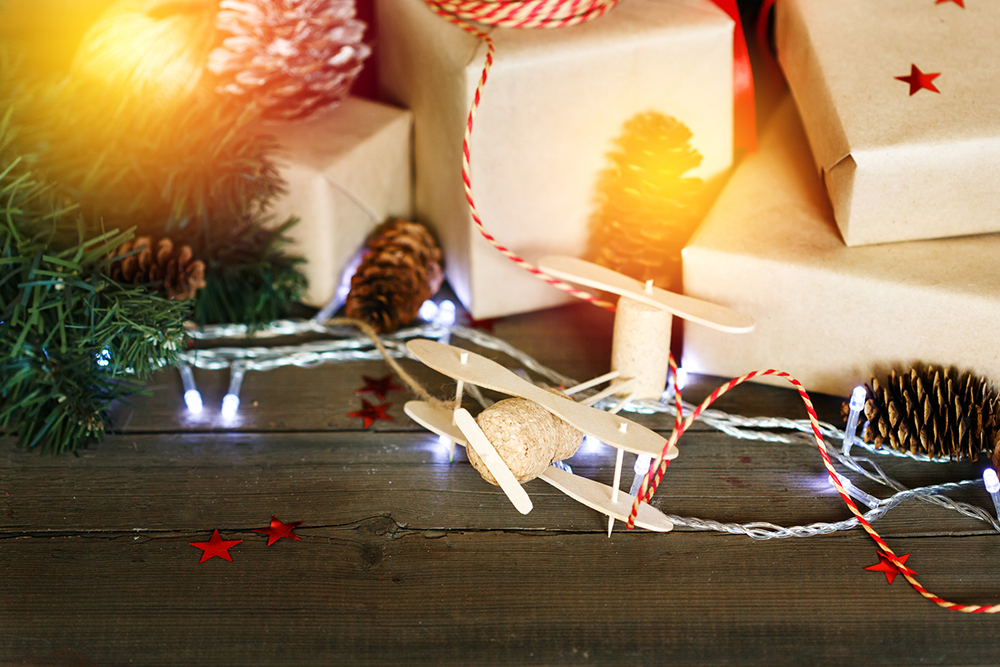 It's a great idea to use gift bags to give gifts in during the holidays and for Christmas. These bags can be used over and over, year after year. If you want to wrap gifts, wrap them using less tape so that the gift can easily slip out of the paper. Then the paper may be able to be reused. Of course this won't work if you have an excited child who just rips the paper off the presents. When wrapping clothes in boxes, keep the boxes for future use.
Reuse Christmas Decorations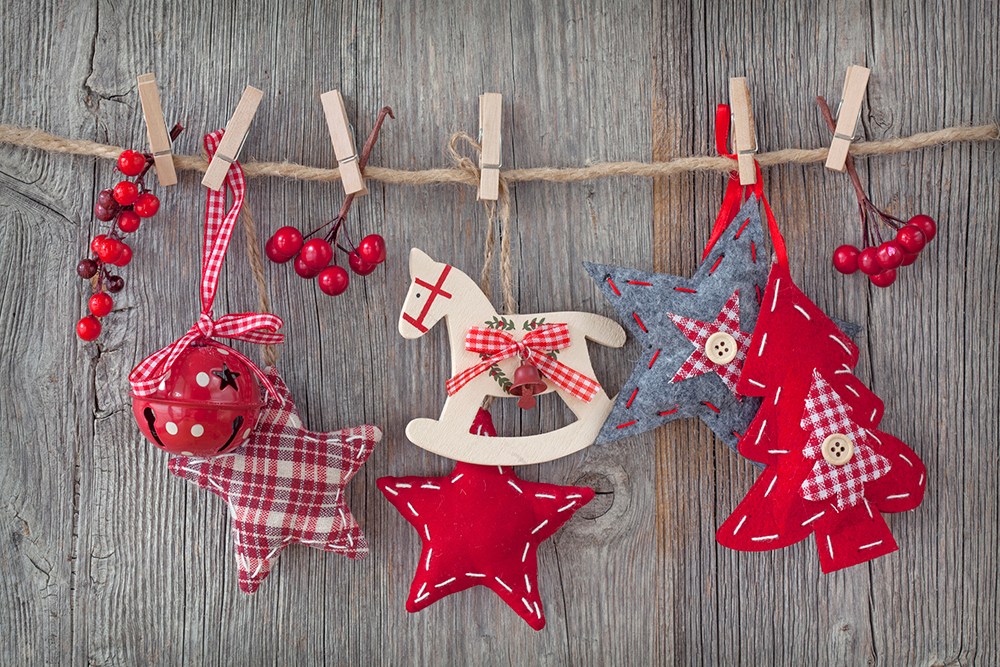 Many families use the same Christmas decorations year after year. Over time they will get tired looking and you may want to freshen your decorations up by purchasing new ones. Some people even like to decorate in a new theme each year. Instead of throwing away or recycling your old decorations, try to find a new use for them. One idea is to donate them to a church, school or family in need. This way they will get reused instead of recycled.
Find a Way to Reuse or Re-purpose Gifts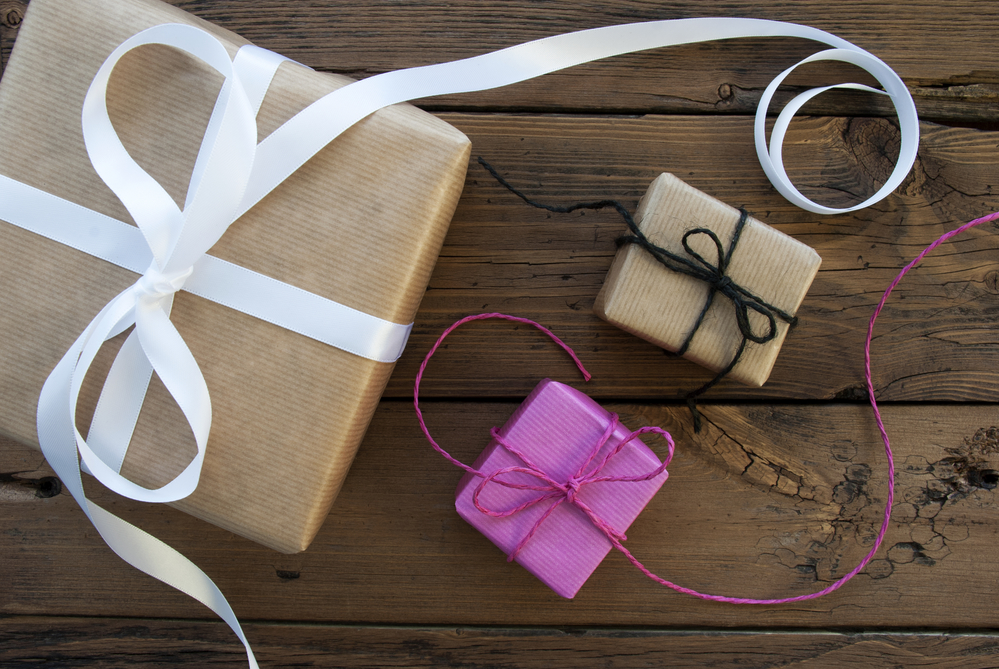 Many people get new gifts for Christmas that will replace old ones. Electronics, clothing and smart phones are some examples. Clothing, shoes, jewellery and accessories can easily be donated to someone less fortunate to use. Electronics and smart phones can be donated or sold. Some companies will even take back one of their old models and give you a discount on a new model. An example of this is Sonos, a luxury speaker manufacturer, who has a 'trade up' program. They will deactivate your old product and give you a 30 percent discount on a new model. Some mobile phone companies will buy back your old smart phone when you purchase a new one.

Reusing Christmas waste, decorations and gifts is better than recycling. You can save money or make someone else very happy with a donation. Where there isn't an option of reusing your excess gifts or decorations and waste must be recycled or disposed of, then you can count on Map Waste disposal to help with all your local waste, recycling and rubbish removal needs in Leicester, Leicestershire and the surrounding areas including Charnwood and Loughborough.