If you live in the UK, here are some tips for disposing of your Christmas and New Year rubbish. You'll first, though, want to check and see which day your rubbish will be picked up over the holidays, since even servicemen need a holiday from work. If you want to wait for regular service, that is okay, too.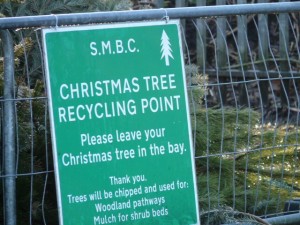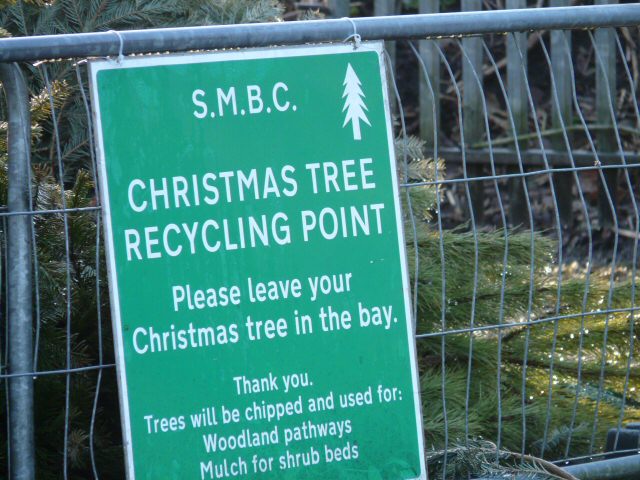 Every year, many people put up Christmas trees, and you may wish to get rid of it with the rubbish when you are done with your celebration. If you have purchased a tree with roots, you can keep it and tend to it during the year. Then, you can use it the next year.
Chances are, though, that your tree needs to be thrown away. In your town, you will find a neighboring recycling center where you can send your tree to be used alongside of garden waste as compost. This is a viable option for many, and it prevents trees from taking up much-needed landfill space.
If you want to dispose of your Christmas cards, you can donate them to reputable charities that are looking for cards to use. If you check your local store, you may be able to find out about some of these charities. Also, consider reusing the fronts of your cards as gift tags for next year.
Recycle instead of Disposing your waste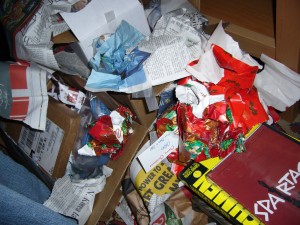 If you are not happy with these options, you may recycle your cards by dropping them in the recycling box in your home or neighborhood. If you have easily ripped wrapping paper, you'll want to take it to the recycling bin also. Be sure to remove the tape and bows from your paper, and make sure it is white on one side.
If it turns out that your recycling bins are full, then you can take the lids off all your bottles and drink cartons. Then, you can squash your items in. Also, be sure that you buy large containers instead of many smaller ones, thus conserving space. You also may want to break down your cardboard boxes to create space.
At Map Waste we dispose of many unwanted Christmas trees, cards and decorations every year, we find that January is a busy time for waste disposal. We undergo many house clearances – providing a one off service to dispose of excess waste that is unwanted from Christmas.
As you can see, there are many things you can do to make sure your holiday turns out eco-friendly and without a lot of rubbish remaining. If you follow these tips, you're sure to leave the world a bit cleaner after the holidays. Save these tips for next year, too, and you're sure to be ahead of everyone!