Fly-Tipping Taking Off in UK Amid Pandemic
Since the onset of the COVID-19 pandemic, fly-tipping has increased 300% in the UK. Now, communities are working to reverse the trend and keep their neighbourhoods clean.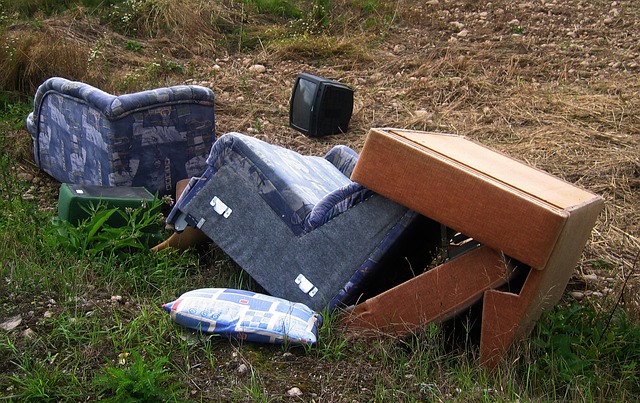 Pandemic Fuels Increase in Fly-Tipping
Common fly-tipped rubbish includes vehicle parts, building waste, and appliances. But, in response to mask and social distancing recommendations, this is changing. Disposable masks, packaging waste, and single-use plastics from food deliveries are increasing. Additionally, waste sites have had to change in the face of lockdowns and stay at home orders. Some sites have reduced hours or now need appointments. These changes have made it harder for companies and residents to dispose of rubbish.
The recent surge in fly-tipping has led to increasing problems. Not only is fly-tipped rubbish an eyesore, but it poses serious harm to local communities. Fly-tipped waste damages the reputation of the community and nearby businesses. The rubbish attracts rats and other pests, which can spread disease. Fly-tipped rubbish endangers local wildlife. Even children are at risk, depending on the proximity to natural spaces and parks. Cleaning up the fly-tipped rubbish also impacts local budgets. Money spent on clean-up efforts means reduced funding for other local initiatives.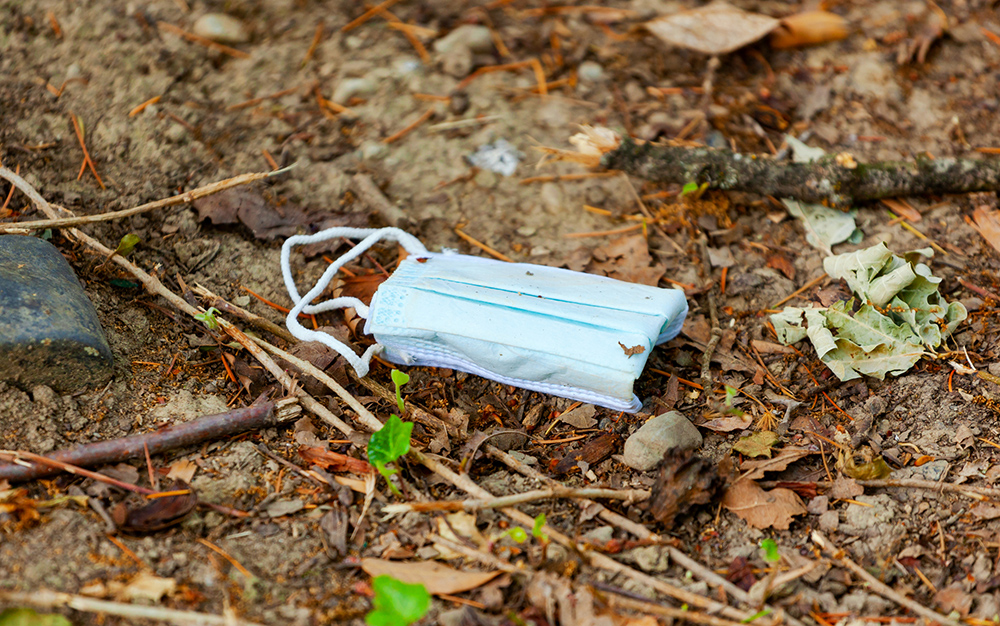 Community Response to Fly-Tipping
Tracing fly-tipped waste to the responsible party can be challenging. But, local officials have been hard at work serving fines lately. In North Ayrshire alone, officials delivered 26 fines in less than two weeks. Depending on the area, fines range from £200 on the spot or up to £40,000 following a conviction in court. Customers should also be wary of waste removal services for hire. Some such services are fly-tipping the waste they remove. In such cases, both the customer and the waste removal service are subject to fines. Often, if convicted, these fines far exceeds the cost of proper waste removal. Local governments are looking to strengthen laws in response to these trends. They predict that increasing fines will further discourage fly-tipping.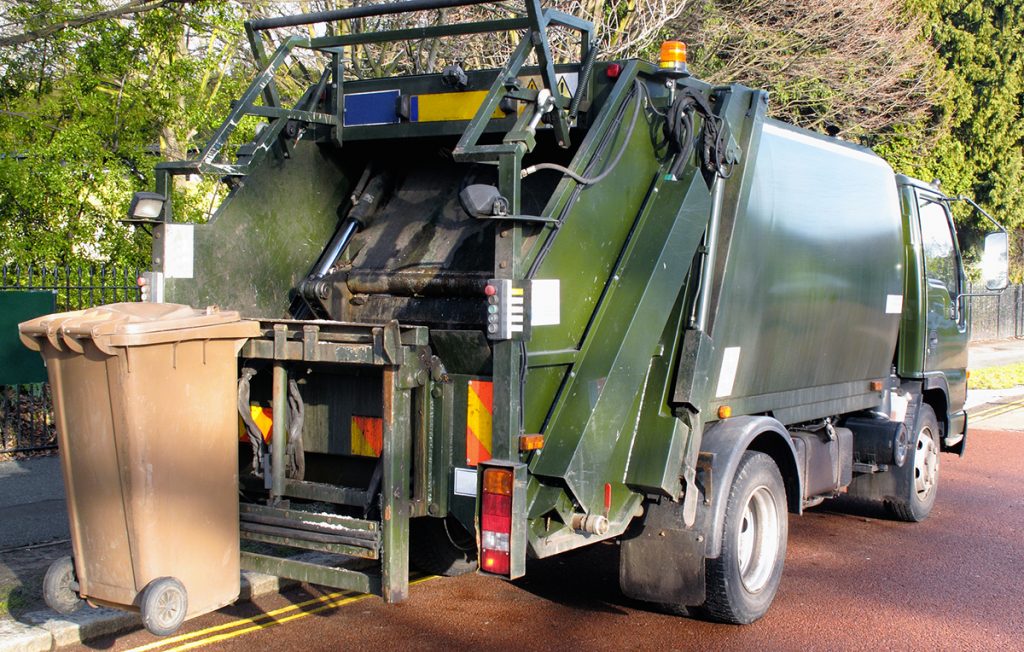 Residents can do their part by properly disposing of all waste they create. And, installing fencing along property lines can deter would-be fly-tippers. Property owners are responsible for cleaning up waste on their own land. Before going to a waste site, double-check the hours and if they need reservations. Individuals should also ensure that they use licensed and reputable waste removal companies. Between local governments and community efforts, the fly-tipping trend can change course.