Posted
21st December 2021
As a new year rolls into sight, and the festive period starts to fade, many people find the aftermath of Christmas only serves to highlight the need for thorough declutter. Whether it's a New Year resolution, or needing to remove old items to make way for recent gifts, January is certainly the optimum month for a clear out.
For many people however, this good intention hits a wall when the reality of having to dispose of everything becomes apparent. Luckily, this needn't be a problem, as there are plenty of ways to get rid of your clutter without giving yourself a headache…
Charity Shops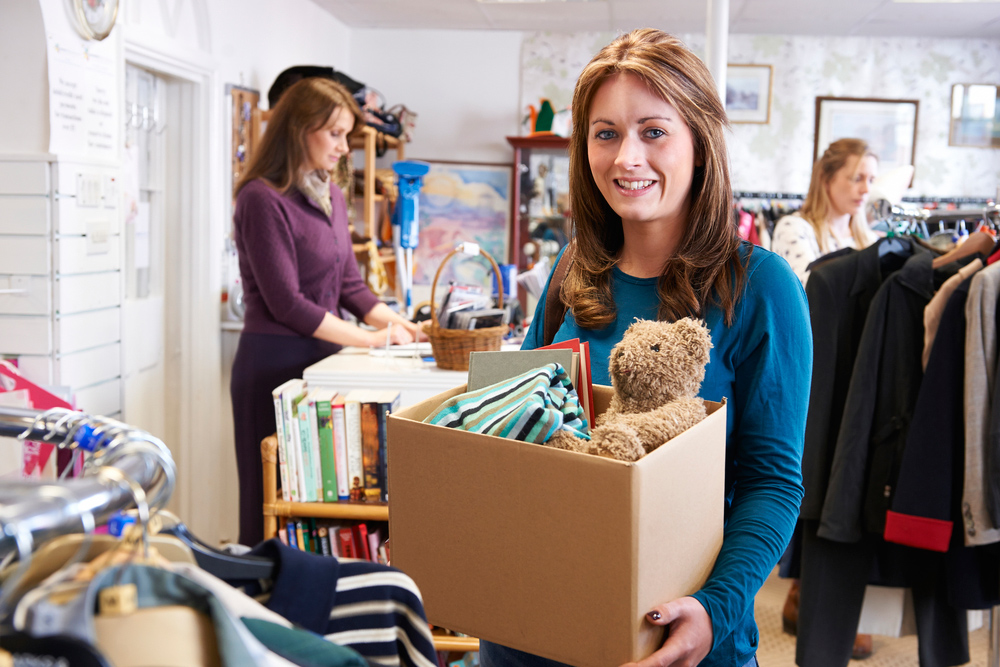 Charity shops are usually top of people's lists when it comes to getting rid of clutter, however these stores shouldn't be used as waste disposal sites. Make sure you're only donating clothes which are clean and intact, electrical items in good working order, and toys, games, and home media in a sellable and undamaged state. Also be aware that charity shops receive many donations in January, so check your local store is accepting items before making the journey, as many store-rooms and shelves will have reached capacity.
Council Collections & Skips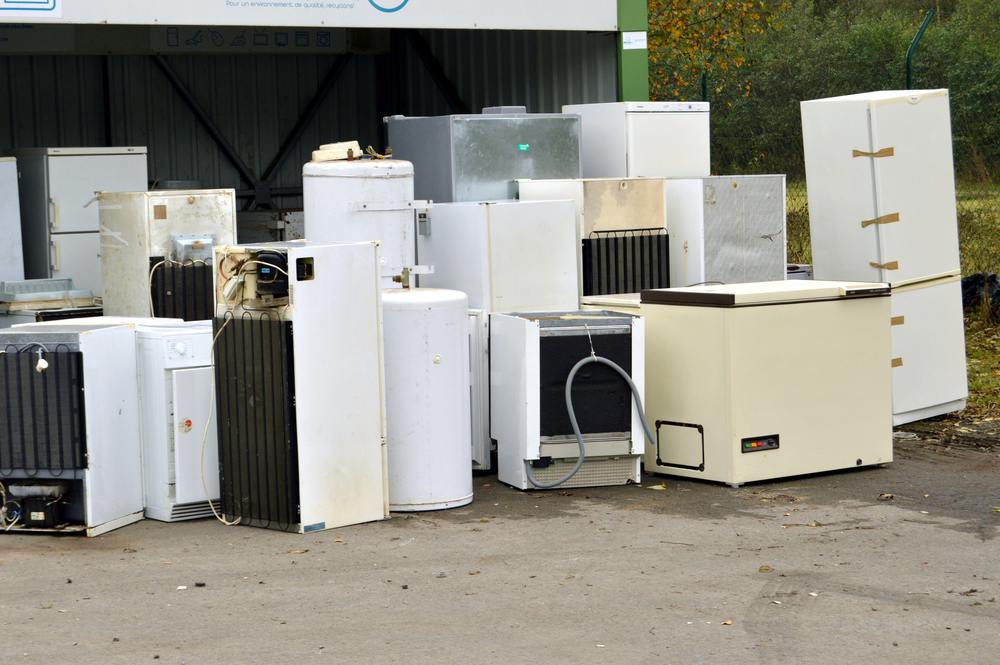 For bulky waste such as furniture or white goods, you can arrange a collection by your local council. In most cases this will incur a charge per item, so for example a three piece suite will usually count as three items and be charged accordingly. Bulky collections are often made weekly, with council vehicles collecting the items from the front of your property. They're simple to arrange, just head to https://www.gov.uk/collection-large-waste-items in order to find collection times, costs, and booking forms for your area. If you have a large amount of bulky waste that can't be collected as two or three items, your best bet is to hire a skip.
Waste Disposal Facilities & Scrap Metal Collections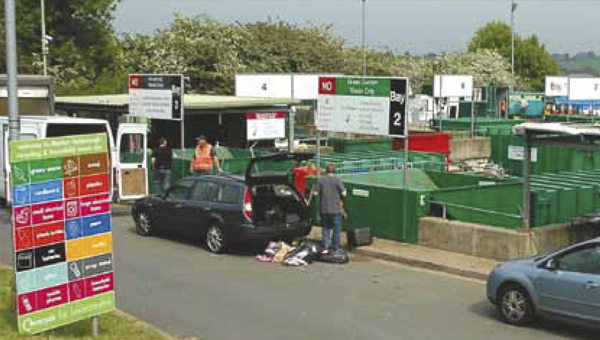 For any small electrical items that are broken, resist the urge to throw them into your black wheelie bin as they'll just end up in landfill. If you're able to make the journey to your local tip or waste disposal site, you'll be able to dispose of these in the correct recycling drop-off point. If you're unable to make the journey in your area, try Googling scrap metal collection services. Many independent scrap metal business will collect metal items for free, as they're able to make a living by stripping and selling on the raw materials. Just make sure you using a licenced trader and collector if you chose this option.
Free-cycling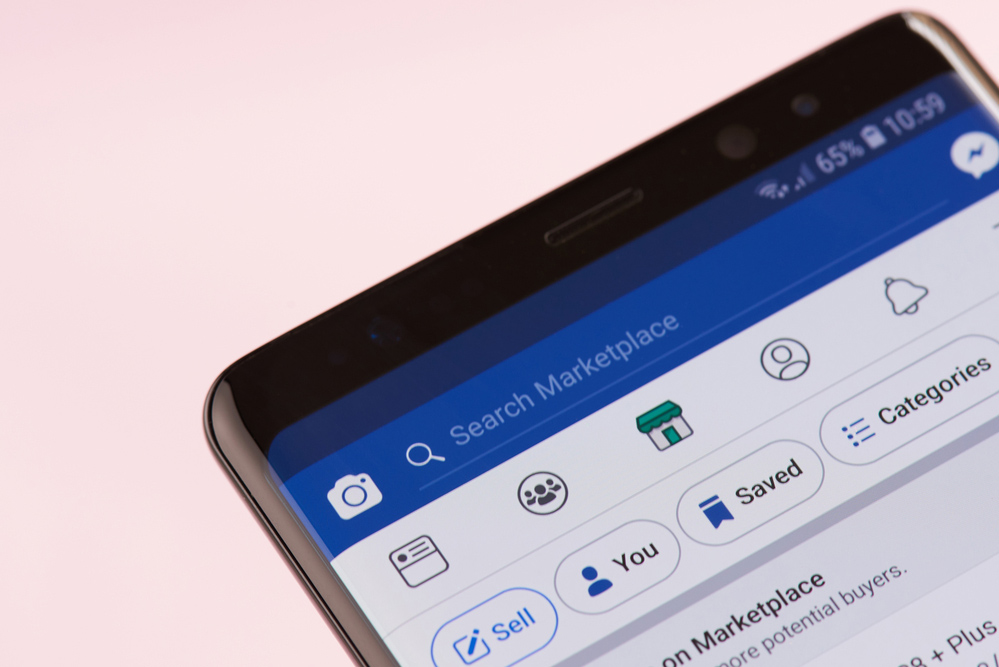 If your old bric-a-brac has been rejected by charity shops, that doesn't mean that no-one out there wants it. You can try online marketplaces such as eBay, Gumtree or Vinted, but if you want to get rid of it quickly and easily, why not just let someone have it for free? List items as free for collection, and you'll be surprised what people will be happy to pick up as long as there's no charge. For best results, try a local market-place on social media, and let your neighbours come and do the clearing away for you.
Site Clearance Services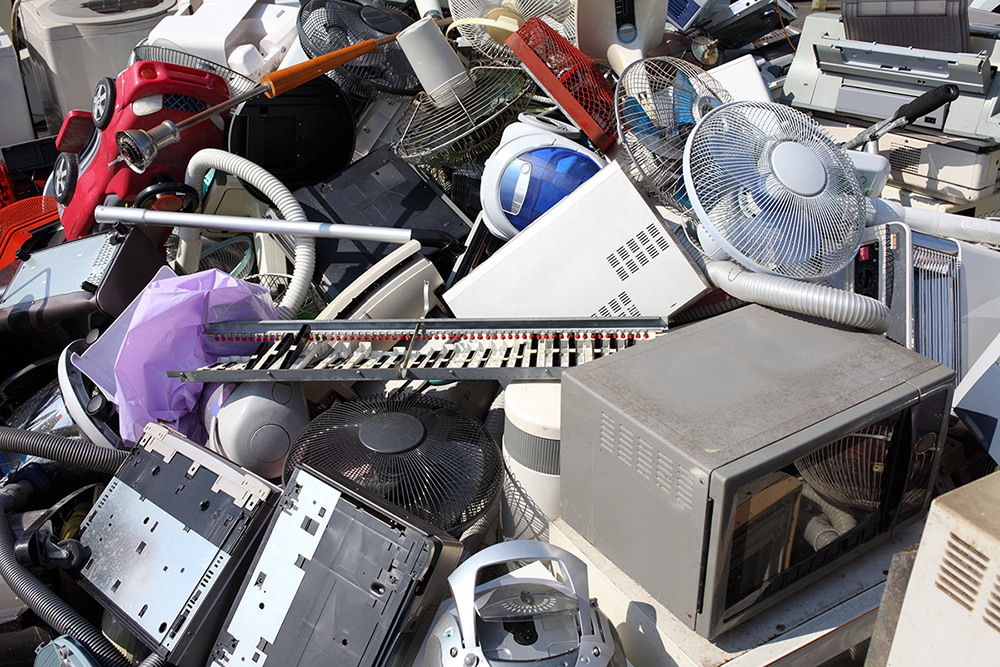 For the biggest clearance jobs, you may need professional help. Ideal for a recently acquired property that hasn't been cleared, or a property you want to clear in order to put it on the market, a clearance firm can go room-to-room, clearing and disposing of everything in sight. Similarly, if you've finished a clear-out, and have bin-bags full of garbage which are too much for your local weekly collection, a waste collection service can help dispose of large amounts of refuse.
Here at Map Waste Disposal, we offer a friendly and reliable waste collection service, as well as full site clearances. Perfect for either domestic or commercial properties, we can take the hassle out of rubbish removal. For more information, or to see how we can help you, contact us today.