Most people don't bother checking the legitimacy of waste carriers. However, did you know that hiring an unlicensed waste carrier could land you on the wrong side of the law? This article highlights ways to spot unlicensed waste carriers, the potential issues, and the punishment for operating illegal waste disposal. Let's have a look.
Why you need a licensed waste carrier
The law requires that households and businesses should take responsibility for their waste disposal. If the local authorities trace back fly-tipped waste from your business, you need to provide details of the contractor you hired. If you can't provide these details or if the contractor is unlicensed, you risk paying a fine of £5,000.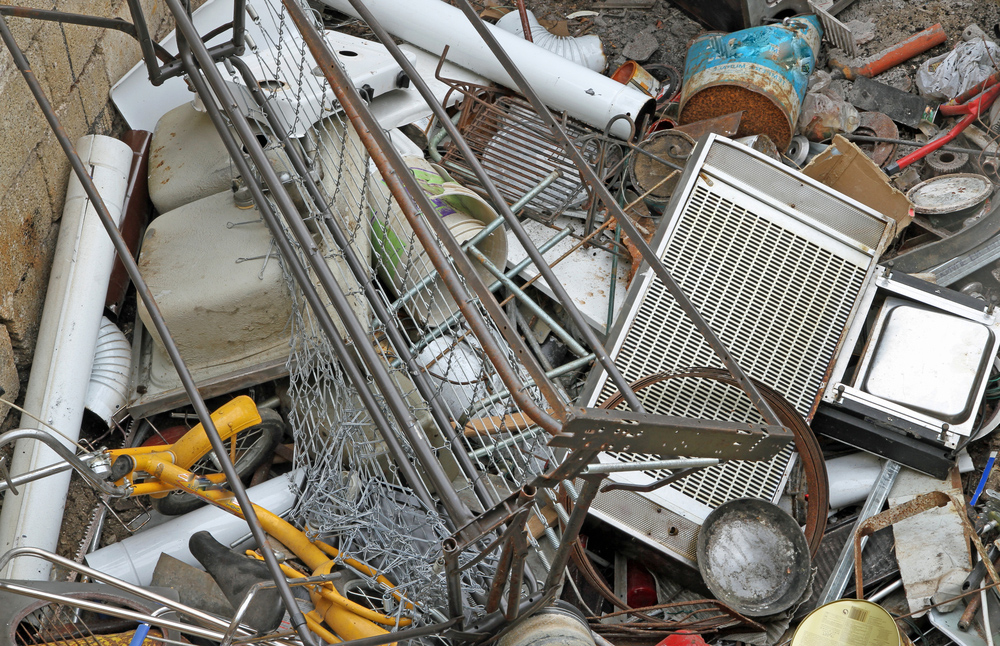 How to distinguish licensed and unlicensed water carriers
Before you let anyone dispose of your waste, always check whether they have a Waste Carriers License. Always remember that a waste carriers license is effective for three years. Offences like fly-tipping and early waste disposal may cause revocation of the certificates.
1. Check with the Environmental Agency
Check out Environment Agency to evaluate the certification of a waste carrier. The waste carriers have two subsections; the upper and the lower ties. The lower tier comprises persons or organizations that collect and dispose of waste from mines, crops, and animal by-products. Organizations that professionally dispose of demolition waste, waste brokers and dealers are in the upper tier category.

You only need to key in the waste carrier's business name or registration number to check whether it's licensed.
2. Conduct a Background Check
Besides, you can conduct a background check for the contractor's address. Fake carriers often produce fake details, which makes it complicated to trace their whereabouts. Rogue waste carriers will insist on mobile-only communication. Ask if you could visit their offices.
3. Check if the prices are reasonable
Licensed waste carriers will have price quotations that aren't substantially high or low. However, unregistered dealers will try to impress you with low charges. Registered waste carriers typically charge more since they need money to pay employees, maintain vehicles, and manage disposal facilities.
Why do you need a contract for waste disposals services?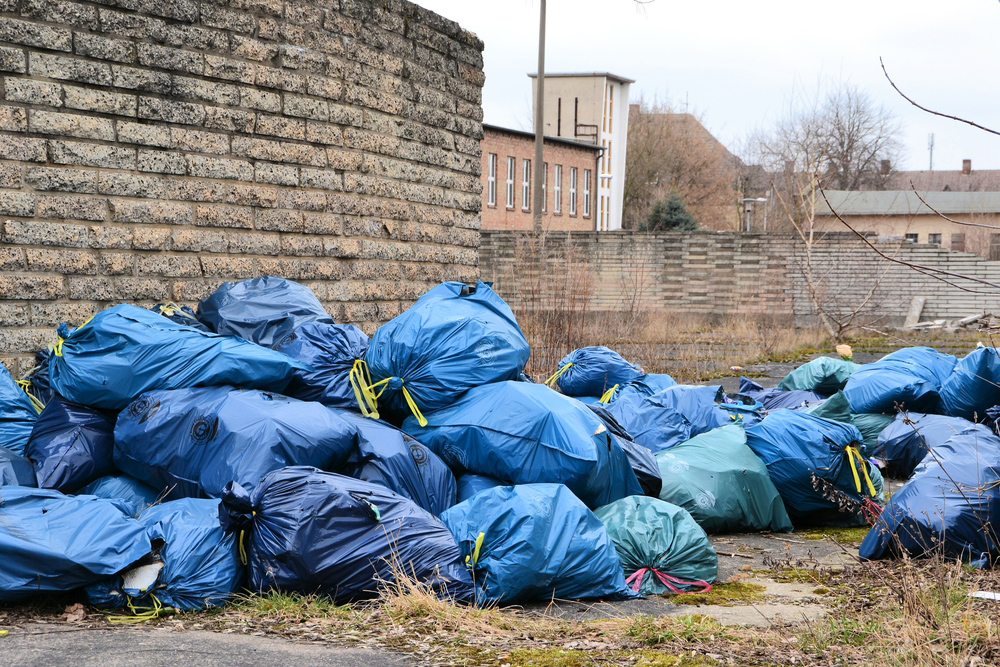 Different businesses have different waste types. If you operate a company that deals with hazardous waste like batteries and asbestos, you might need to outsource waste disposal services.

Besides, the law may require you to have waste management documents before registration. A waste management contract with a reliable company will also guarantee compliance with the evolving waste management regulations.

Businesses must ensure regular waste disposals. Most licensed waste carriers offer regular collection and disposal services. The services will save you money and also provide a safe business environment.
With this guide, you have everything you need to spot rogue waste carriers. Remember that illegal waste disposal is punishable by law and could ruin the business reputation.