This pandemic has changed the world as we know it, especially in regards to medicine and the environment. Let's take a look at how the lockdown across the world is having an impact on waste disposal.
Medical waste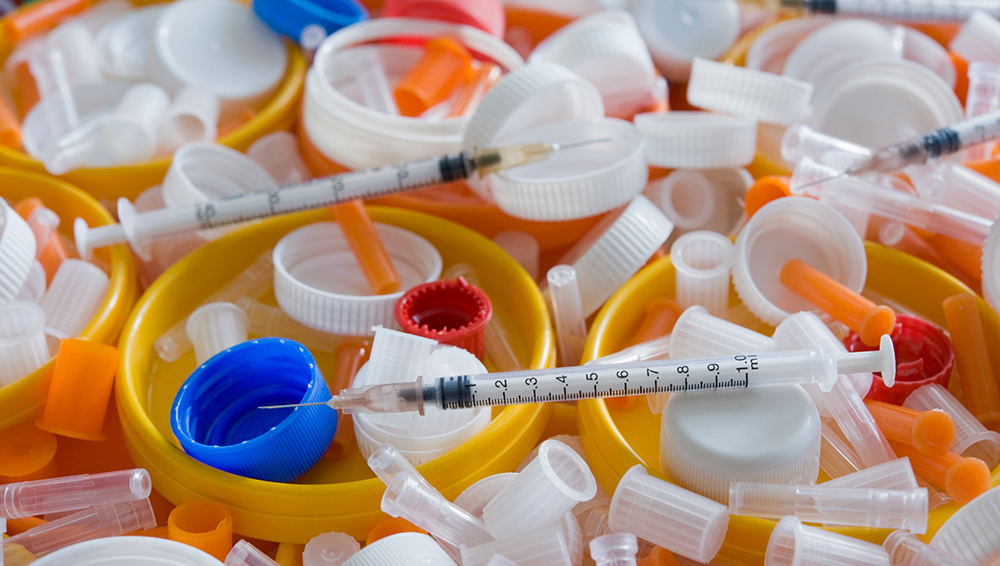 With hospitals working in full force, there is more medical waste being produced than normal. In certain hotspots, cities are sending extra resources to clean up the waste and treat it properly. Medical waste is always more hazardous due to its conditions and origins, so special care is used when handling these materials. There is a combination of COVID-19 waste and general waste from the hospital, and rubbish collectors separate the two so staff members can properly take inventory.
Sanitization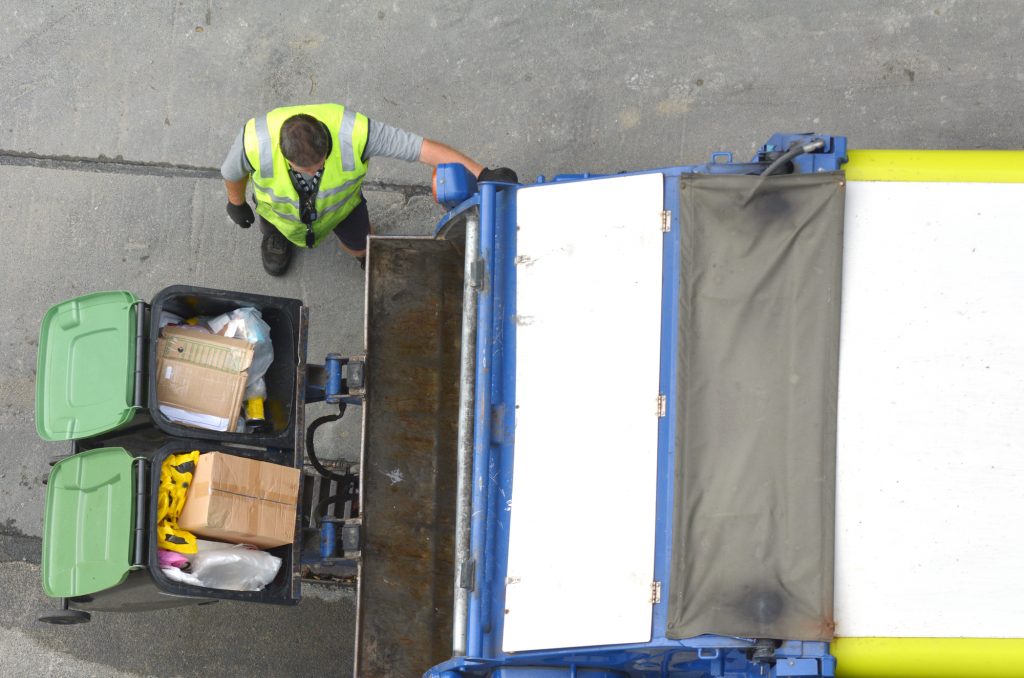 Water companies are increasing sanitization measures across the country. Because the virus is so contagious, it's important to ensure that water supplies are purified of any contaminants. Similar procedures are being used for solid waste. Waste vehicles have been ordered to drive cautiously and head cautiously and head straight to landfills without making detours. An accident would be dangerous for everyone in the nearby vicinity.
Reduced and waived fees
Many companies are reducing or waiving fees entirely for the duration of the lockdown. Similar to how some apartment complexes are reducing rent for their tenants, these fees have been softened to help everyone get through the crisis. People should know that these waste disposal services are still going in full force, possibly even more frequently due to the importance of hazardous waste. Services are looking toward more efficient methods of collection such as mass collection or categorization to account for less revenue.
Recycling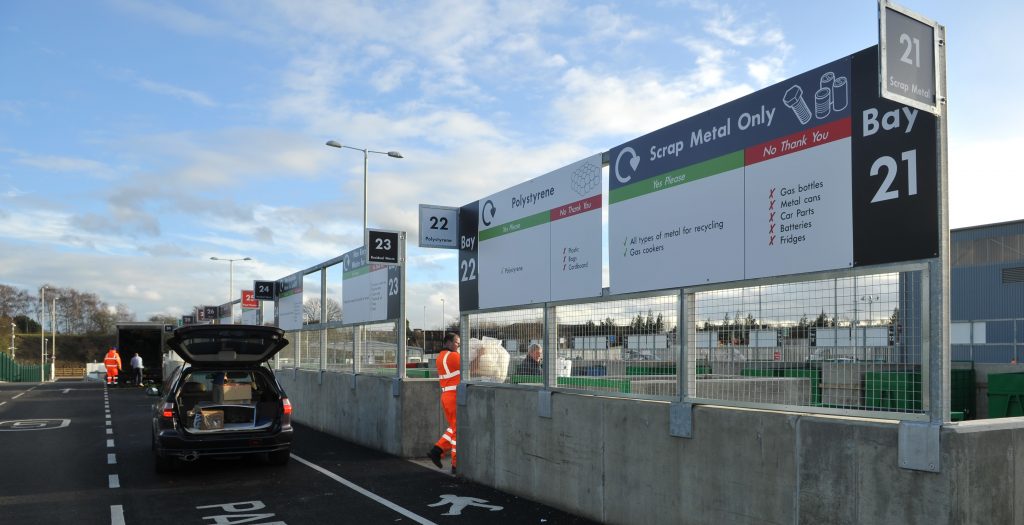 Recycling is more important than ever in these uncertain times. Recyclable materials such as plastic and cloth are so valuable to hospitals and medical units. They can reuse these materials into protective equipment, and in the most densely populated hotspots, there is a severe shortage of gear.
Recycling is not only reserved for professionals disposing of waste; individuals and businesses can do it on their own to a similar effect. In particular, because traditional waste collection is facing shortages of their own, recycling is crucial so that waste disposal companies are not overloaded with work.

Regardless of COVID-19, waste disposal must go on. When people stay in place during lockdown, it makes it easier to collect waste, even though some disruptions are still going on.