Posted
28th February 2022
The Vice President and Prime Minister of United Arab Emirates, HH Sheikh Mohammed bin Rashid Al Maktoum announced a ban on plastic bags in Dubai. The goal is to eliminate all single-use plastics from the Emirate by 2030.

This is part of a larger target set out by HH Sheikh Mohammed in his launch of the Dubai Clean Energy Strategy 2050. It was announced that Dubai would aim to obtain 7% of its energy from clean sources by 2022, 25% by 2030, and 75% by 2050.

Dubai has taken the necessary steps towards achieving this ambitious goal through: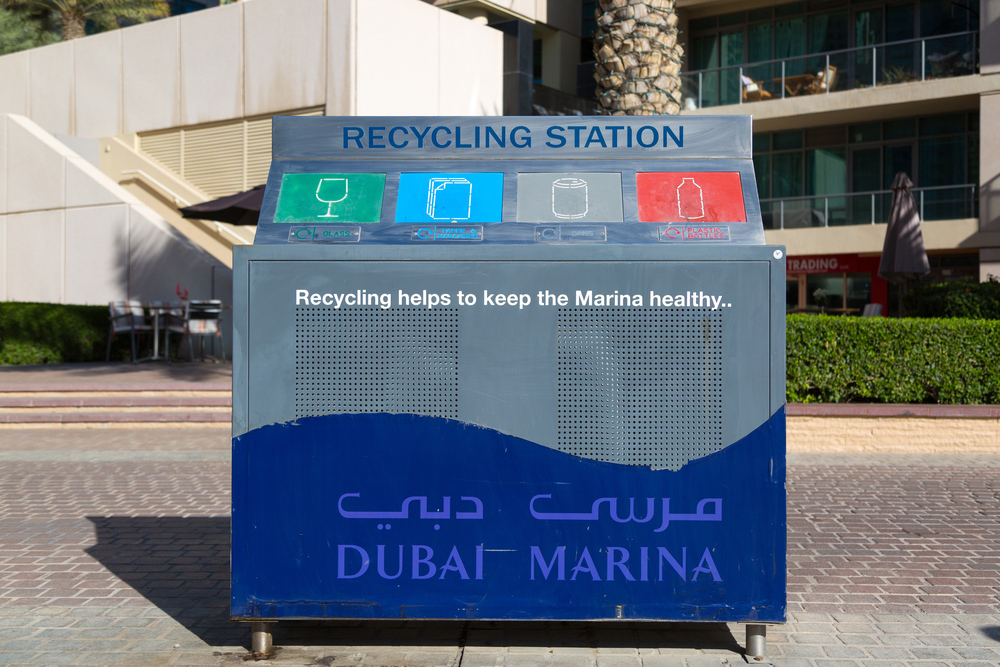 1) Formation of vital initiatives Such as the UAE-Sino Center
One of the initiatives that came out of this organization is the UAE-Sino Center for Energy and Environment. This center has one of its key projects to improve waste management in the United Arab Emirates.

The Mohammed bin Rashid Al Maktoum Global Initiatives foundation also launched Dubai's Green Economy Strategy, which sees Dubai aiming to increase the contribution of green economy sectors to its GDP by 2030.

The Dubai Clean Energy Strategy 2050 outlines an ambitious goal of transforming Dubai into a city powered by clean energy sources with the ultimate aim of making this city carbon-neutral.
2) Investment Heavily on Green Energy Initiatives
For Dubai to reach this ambitious target, it is estimated to invest billions of dollars in green energy initiatives over the next 35 years. This will include the installation of 700MW of solar capacity by 2030, which is currently undergoing feasibility studies.
3) Embracing the Use of Electric Vehicles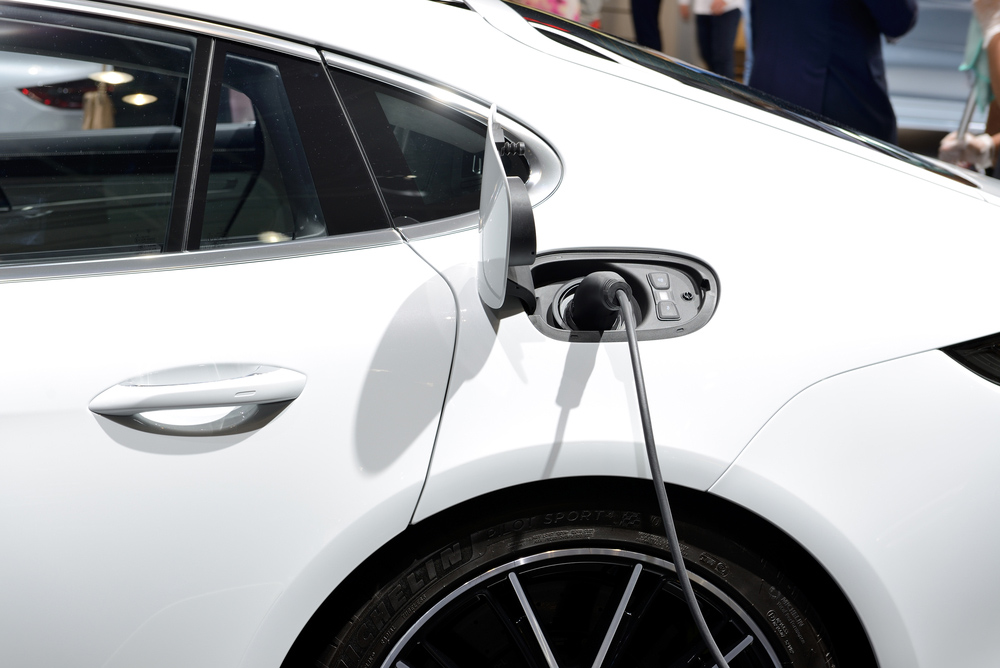 In a city where many activities involve cars and hence produce a lot of carbon emissions, Dubai has also launched several initiatives to make it easier for people to reduce their carbon footprint. These include additional new public electric charging stations and 100 new hybrid taxis.

Dubai has also hired over 200 hybrid cars for the Dubai Taxi Corporation, which aims to eventually make one-third of its fleet hybrid or electric vehicles by 2030.
Are the goals achievable?
Yes, they are achievable. Dubai has already made some strides and is taking more actions towards becoming a greener and more sustainable place. Dubai's goal of reducing waste is ambitious, but it's one the Emirate seems poised to achieve, as seen by its many initiatives in this area.
How do they compare to other countries' ambitions?
Dubai is at the forefront of countries setting ambitious goals, and it's no different when looking at waste management.
Several other countries around the globe have already developed strategies to reduce their carbon footprints by reducing their reliance on fossil fuels.

Many European and Asian cities also see electric cars and taxis becoming a more common sight in the coming years as they plan to phase out traditional vehicles.