The Department of Environment, Food and Rural Affairs has published consultation documents with a proposal to scrap the fees for disposing of DIY waste. This comes under the new plan to handle fly-tipping incidents, which have grown alarming. According to 2021 records, the number of fly-tipping incidents was more than one million, at the cost of 400 million pounds.

The existing law classifies any waste generated from DIY as industrial waste, even if it comes from a household. The law inhibits the local councils from providing disposal points. The DIY waste, including tiles, fence panels, paving slabs, and plasterboards, is considered industrial waste.

According to the government, it is unfair for householders to be charged for disposing of DIY waste. The ministers are in the process of amending the legislation to make it easier for people to dispose of their DIY waste.

The government resolved to ban any charges on residents disposing of their household waste at the waste centres in 2015. The government's guidance included DIY household waste, but this did not apply fully since some local authorities continued charging some DIY waste materials like construction waste.

Jo Churchill, the environmental minister, indicated that she was interested in ensuring that recycling and proper waste disposal are free across the country and are easy and accessible for all householders. This would discourage anyone tempted to fly-tip or become rogue or waste criminals.
The government further declared that it was in the business of ensuring that waste criminals are arrested and prosecuted. The government will issue a grant of £450,000 to ten councils for mounting CCTVs in all fly-tipping hot spots to make it happen. The highlighted councils include Thanet, Stevenage, Eastleigh Borough, Newham, Durham, Telford, Basingstoke, Deane, and Wrekin.
Government Measures to Control Fly-Tipping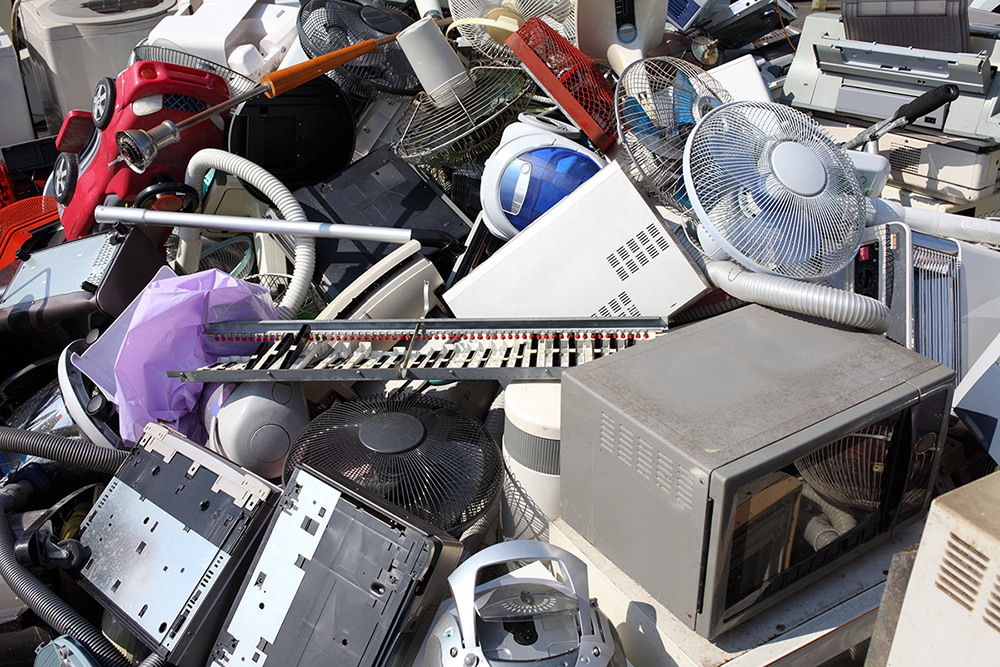 Other than CCTVs, other measures to curb the practice include providing mass awareness and educating communities about fly-tipping to encourage long-term behavior change. Buckinghamshire Council is in the process of procuring and installing artificial intelligence to send reports from fly-tipping hot spots and provide details of vehicles that deposit waste.

During the pandemic, people spent most of their time engaging in DIY activities within their households, increasing waste materials. This is believed to have caused the increasing fly-tipping incidents across different regions of the country.

According to Jacob Hayler, the executive director of ESA, fly-tipping has become a menace, but there is no silver bullet to handle the matter. This means having different measures announced by the government will collectively lead to success in deterring this anti-social criminal conduct.
For recent local news relating to waste disposal and fly tipping see: The latest waste disposal news across Leicester and Leicestershire – Spring 2022